Financial Services
Expressway Trucks offers in-house Financial Services for customers purchasing new and used trucks and trailers from our dealership. We offer financing through our captive lender Volvo Financial Services for Volvo trucks as well as financing through a variety of other reputable lenders. We strive to find the best solutions for our customers by providing excellent financing options including finance leases and loans with terms that are customized for each individual deal. We are able to assist in finding financing options for all types of customers, everyone from first time owner operators all the way to large established fleets. We make the financing process easy and convenient for our customers. We take the time to understand our customers' needs and work with lenders who specialize in the transportation industry. We can schedule appointments and complete documentation in-person or online to suit our customer's busy schedules.
Full Service Leases
Our Express Lease Department offers an excellent alternative to conventional truck ownership where your core business may not be trucking, but you could benefit from our truck building expertise, predictable operating costs and managed maintenance. With a full service Lease from Express Lease, trucks and plans are tailored to your specific needs and you will have our fleet management expertise working for you every day. To find out more about Express Lease options click here.
Volvo Truck Lineup
Whether you're crossing continents, traversing city traffic, carrying timber on muddy roads, or distributing food before the sun rises, there is a Volvo truck that is a perfect fit for your needs. To see the full lineup, click the hyperlink below.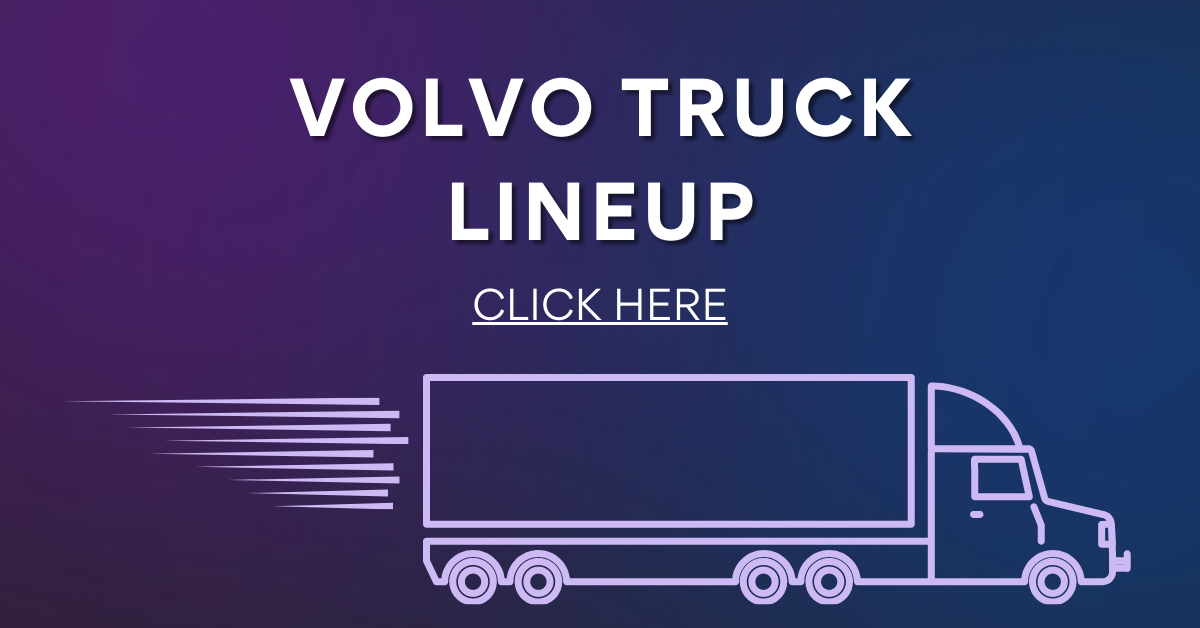 For more details and up to the minute inventory and pricing call us at: